The Rainforest Alliance is an international non- profit organization working at the intersection of business, agriculture, and forests to make responsible business the new normal. We are building an alliance to protect forests, improve the livelihoods of farmers and forest communities, promote their human rights, and help them mitigate and adapt to the climate crisis.

TREES: OUR BEST DEFENSE AGAINST CLIMATE CHANGE
Forests are a powerful natural climate solution. As they grow, trees absorb carbon emissions, converting them into clean oxygen. In fact, conserving forests could cut an estimated 7 billion metric tons of carbon dioxide each year—the equivalent of getting rid of every car on the planet.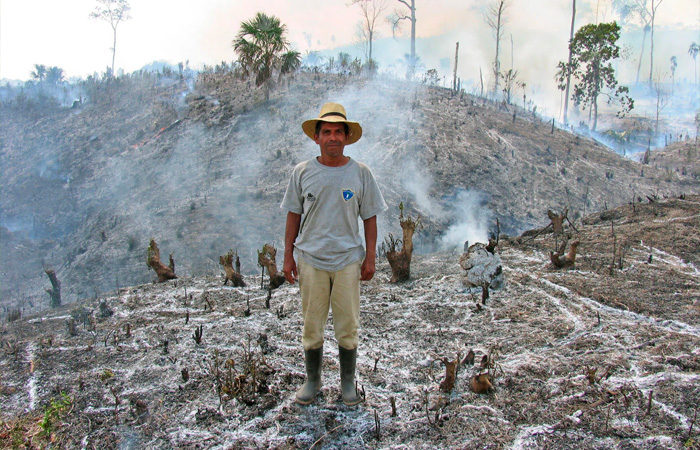 RURAL POVERTY, DEFORESTATION, AND HUMAN RIGHTS
Rural poverty is at the root of many of our most pressing global challenges, from child labor and poor working conditions to deforestation for agricultural expansion. Economic desperation exacerbates these complex issues, which are deeply embedded in global supply chains. The result is a vicious cycle of environmental destruction and human suffering.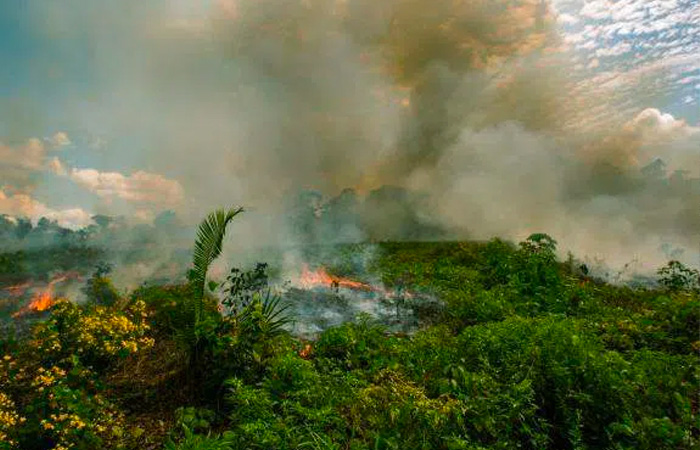 FORESTS, AGRICULTURE, AND CLIMATE
Almost a quarter of all anthropogenic greenhouse gas emissions come from agriculture, forestry, and other land use—with the main culprits being deforestation and forest degradation, along with livestock, poor soil management, and fertilizer application. Agriculture drives an estimated 75 percent of deforestation.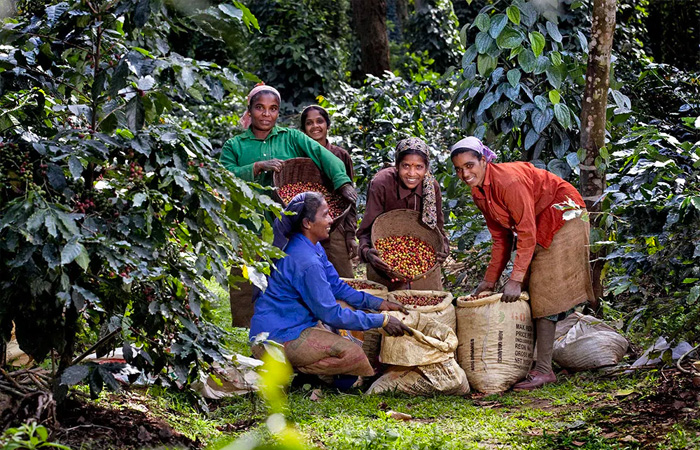 HUMAN RIGHTS AND SUSTAINABILITY
Advancing the rights of rural people goes hand-in-hand with improving planetary health. Project Drawdown cites gender equality, for instance, as one of the top climate solutions, and in our own work, we have seen that farmers and forest communities can better steward their land when their human rights are respected. Everyone deserves to live and work with dignity, agency, and self-determination—and promoting the rights of rural people is key to a sustainable future.
All our  teas  are 100% Rainforest Alliance certified
The Rainforest Alliance is creating a more sustainable world by using social and market forces to protect nature and improve the lives of farmers and forest communities. 
• Stewardship of the environment
• Sustainable farming and manufacturing processes
• Social equity for workers
• Commitment to education for worker's families
• Commitment that everyone in the supply chain benefits
• An ethical, compliant and food safe business ethos